Michigan Democratic Representative Rashida Tlaib said her fellow Democrats in Congress who express empathy for Palestinians do so in private due to intimidation from those who want the status quo in Israel to continue.
"It's really difficult because all of my colleagues who even have some kind of empathy towards the Palestinians, they do it quietly whispering because they continue to be intimidated and intimidated by those who want to keep apartheid the status quo in Israel, "Tlaib said during his Monday night interview on MSNBC's news commentary program. The Reid Out, moderated by Joy Reid.
Tlaib said those interested in maintaining the status quo, "literally dismiss the Palestinians as … in some way inherently violent, that they do not deserve human rights."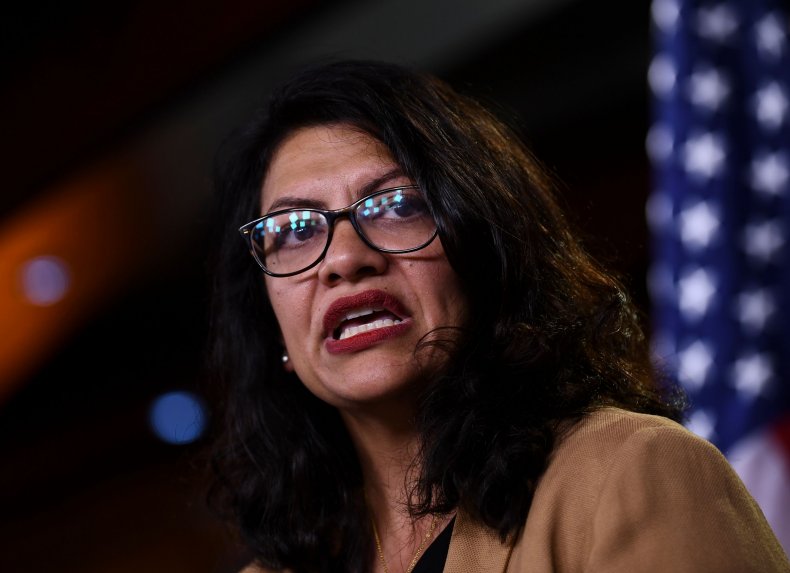 This is breaking news and will be updated as more information becomes available.