A second Iowa state student was found dead Monday after the school crew's boat capsized over the weekend.
At 10:45 am local time, the State of Iowa released an update to its press release on the boat accident, stating: "Rescue teams recovered the body of the missing student in Little Wall Lake. More information will be provided as it becomes available.
Newsweek contacted the state of Iowa for comment, but did not receive a response in time for the post.
The school's update comes shortly after news of the boat crash on Sunday was announced.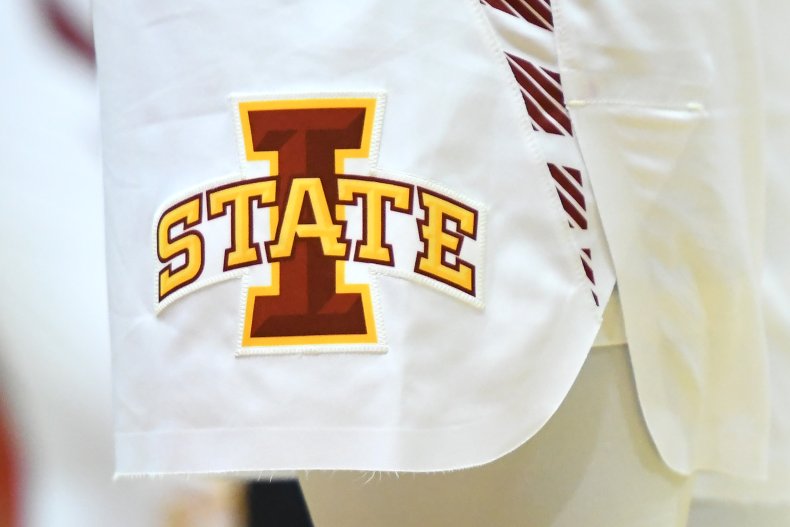 Members of the Iowa State Crew Club were training Sunday morning in Little Wall Lake, Hamilton County, when their boat capsized. Three of the five students were rescued from the water and treated and released from Mary Greeley Medical Center . A dive team recovered the body of one student and the search for the other missing student, "the school wrote in a statement Sunday.
This is breaking news and will be updated as more information becomes available.