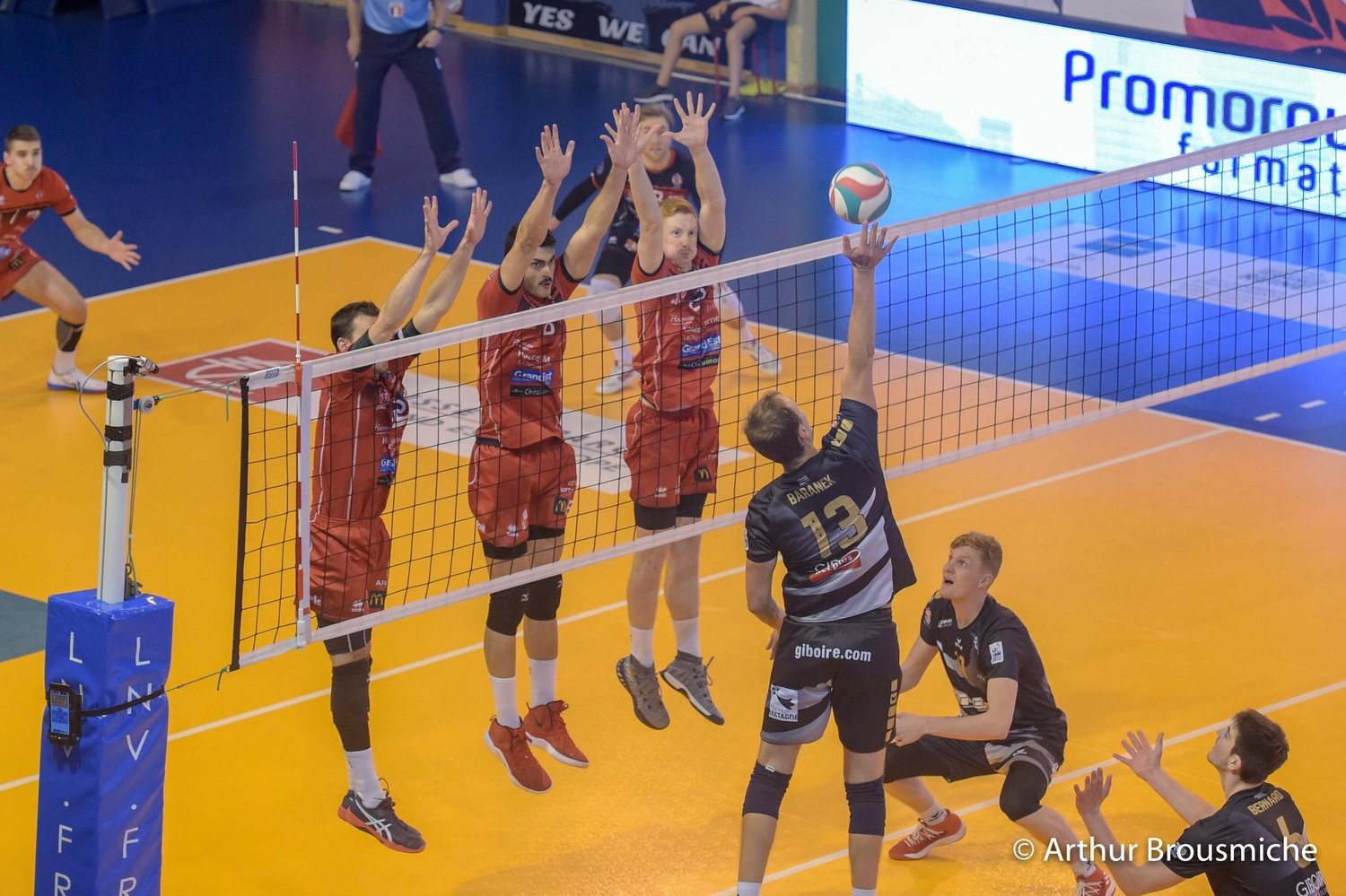 How did you get into volleyball? Did you play any other sports growing up?
Jackson: I got into volleyball from a young age. I was introduced to the sport by my father as he was a volleyball player and he got myself and my brothers into the sport. As for other sports, I played all the other sports most kids play – soccer, baseball and basketball.
Keith: My dad also played volleyball and he got my two older brothers playing when they were young. Having watched them play, I got into the sport as well at a pretty young age and I was hooked from day 1. I played a few different sports, but volleyball was the only sport I played at a competitive level.